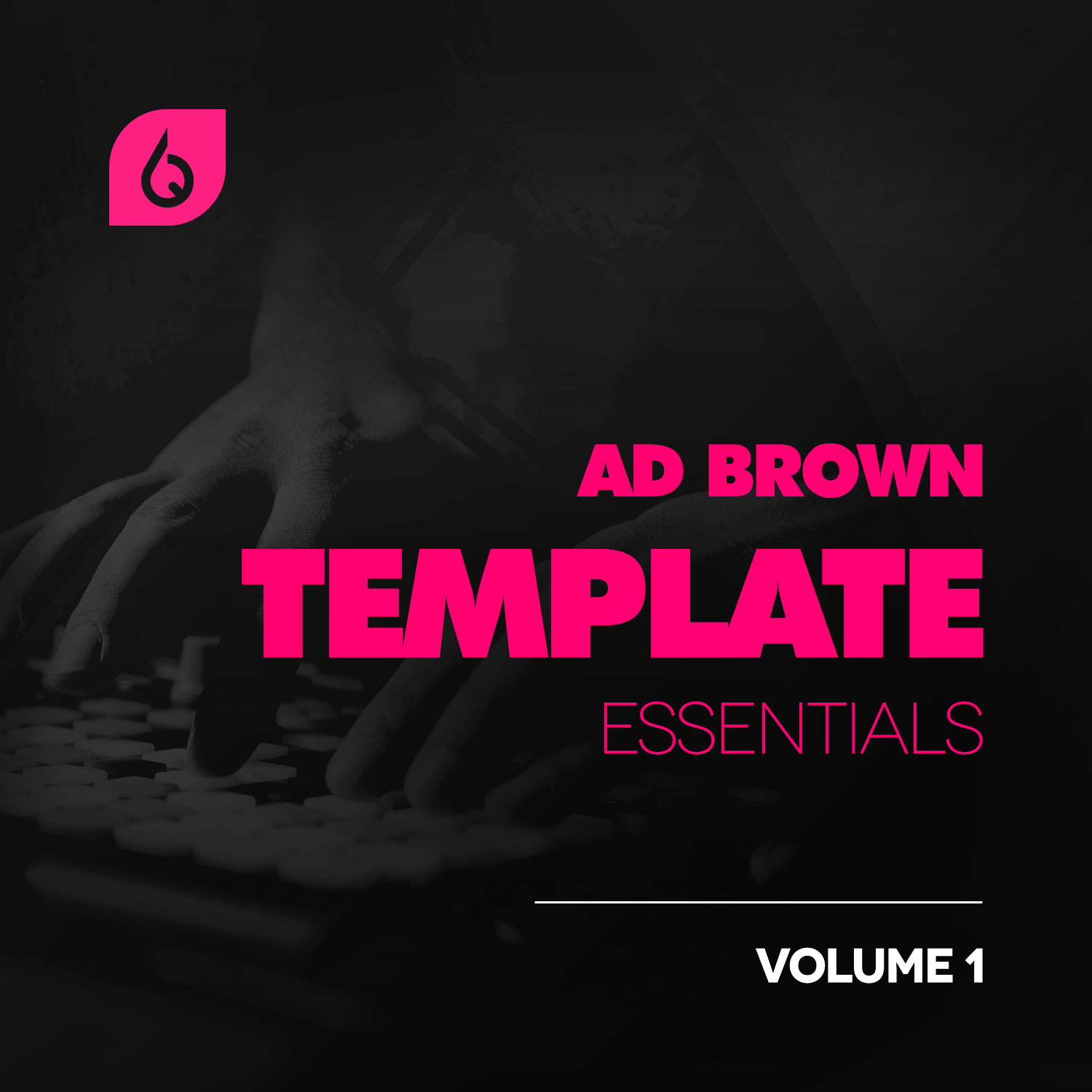 Produced in collaboration with established progressive producer Ad Brown, we are proud to present Ad Brown Template Essentials Volume 1.
This product contains a full release quality progressive house track for Apple Logic Pro 9, including all synthesizer presets, samples and all the mixing and mastering chains in place for you to study and utilize as the ultimate educational tool. Ad Brown is well known for his releases on labels such as Enhanced Recordings and Silk Royal Records and has a proven track record of releasing popular club friendly productions. This template showcases a 'Silk Royal' sounding progressive house track.
The project uses only one VST/AU virtual instrument: U-He Zebra V2.5.4. It includes the full arrangement with all MIDI data, synthesizer presets, mixing/levelling, FX chains, and automation in place. All mixing is performed natively using only internal Apple Logic Pro 9 native FX chains. The template is provided 100% royalty free and can be used as a base for your upcoming tracks or as an educational and inspirational tool. Explore the arrangement, find out how the drums, basslines, leads, plucks and FX have been made and put together, expand your synth preset library and discover specific mixing and mastering techniques used by actual signed professional producers.
Artistic Influences:
Dinka, Soundprank, Shingo Nakamura, Mango, PROFF and many others.
Record Label Influences:
Below is a list of popular record labels that currently play host to the type of 'sound' this template features. This list can also be used to find a suitable record label for your completed productions.
Silk Royal Records, Enhanced Recordings, Armada Recordings, A State Of Trance, Amon Vision, Perceptive Recordings, Alter Ego Records, Anjunabeats, Anjunadeep, Deep Blue Recordings, Lost Language, Infrasonic Recordings, Fraction Recordings, Flashover Recordings, Monster Tunes, AVA Recordings and many others.