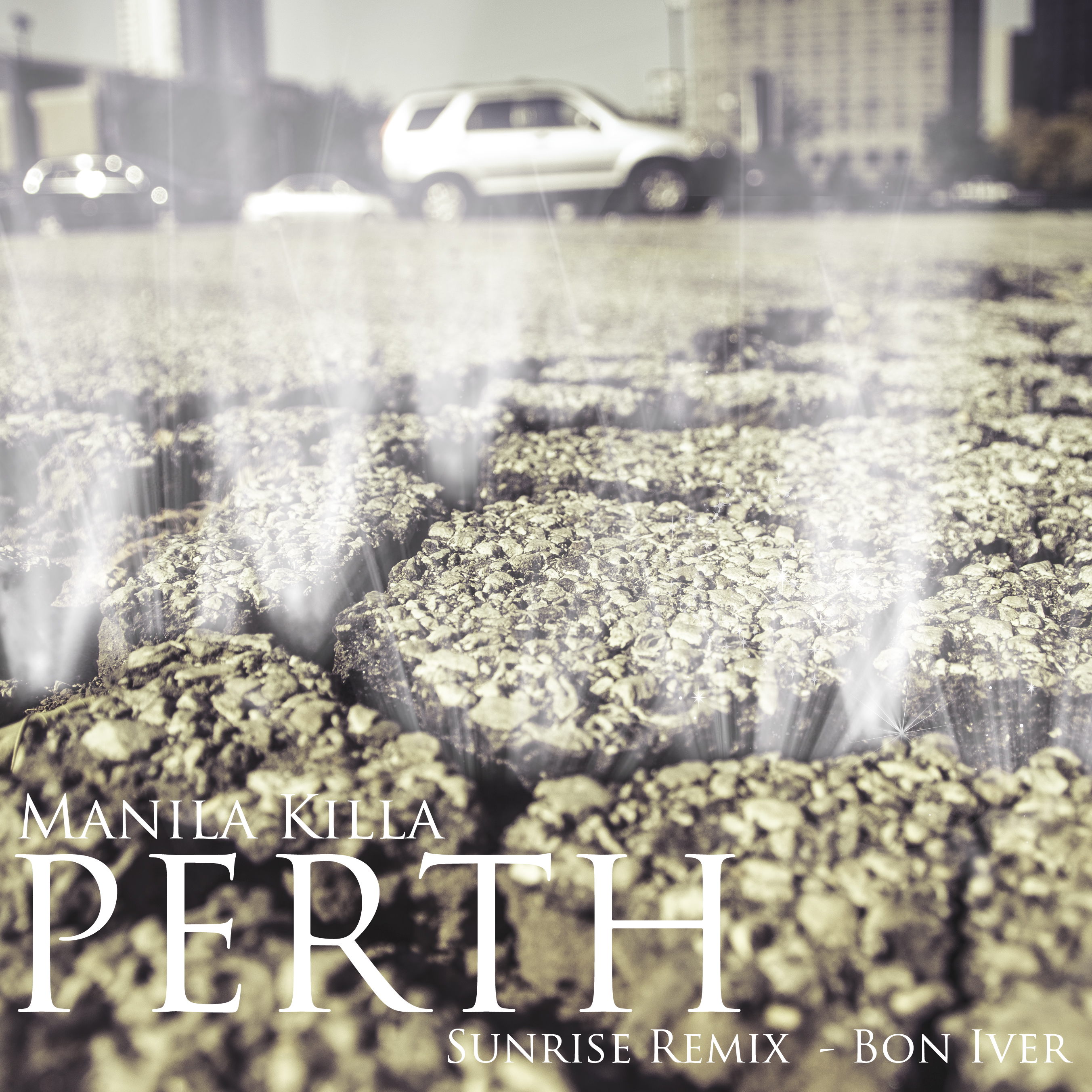 Manila Killa, after a masterful set in front of 500+ George Washington University fans, releases his take on Bon Iver's 'Perth.' After Manila Killa gave us an insight into this alternative and electronic inspiration in his most recent monthly mix, Guadalajara, Killa displays a smooth yet powerful tone to the track.
 "I was introduced to Bon Iver pretty recently – I had heard their music beforehand, but never really payed attention to it," Manila Killa said regarding his latest track. "When I had to the chance to really hear their material, I was amazed at the emotion put into each track, I guess that was the inspiration of this one."
 After a rousing review of Manila Killa's deadmau5 remix of Strobe, which featured on Afrojack and Bobby Burns' radio show, Manila Killa has been back in the production studio working on this latest Bon Iver remix.