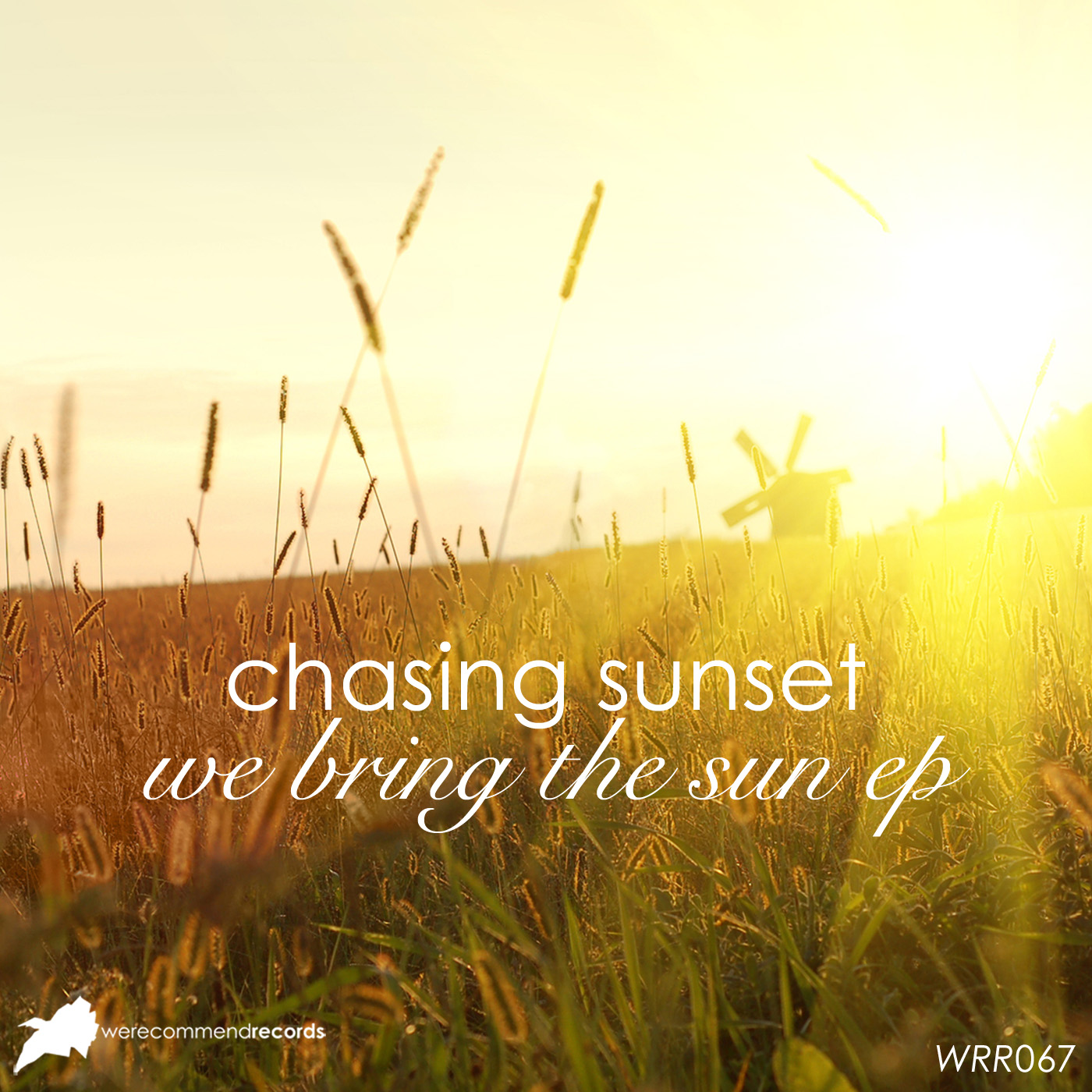 The journey to the roots continues with another sweet melodic EP, this time from debut duo "Chasing Sunset". 
The EP contains two beautiful tracks, "We Bring The Sun" & "In The Air". We Bring The Sun is one juicy summer track with every ingredient you could possibly think of. Emotional melodies, great bass line and perfect chords. 
Second track "In The Air" embodies the name of the track. This floaty piece takes you back to the warm, breezy summer days in just seconds after the chords reveal themselves. 
We're very happy to have Chasing Sunset on board and hope you all enjoy the EP as much as we do!
Artist: 
Chasing Sunset
Tracks: 
We Bring The Sun 
In The Air
Release date: Available October 2nd 2012 exclusively on Beatport