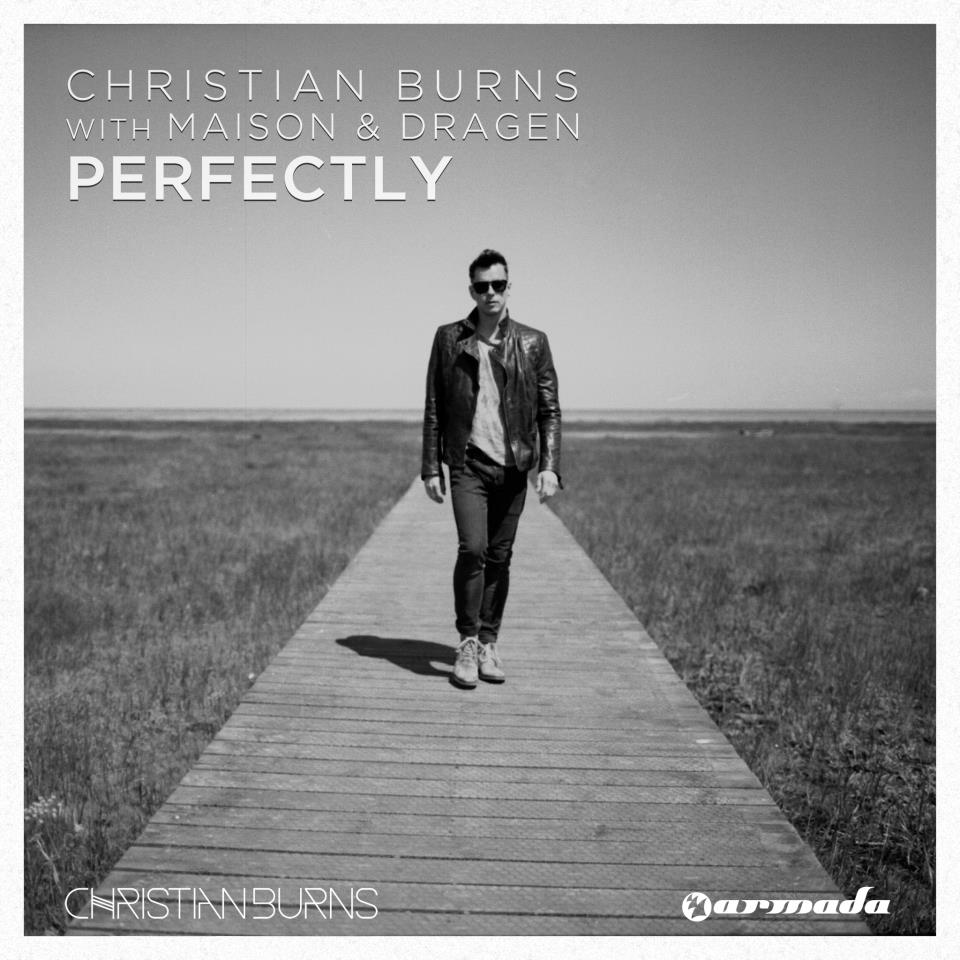 Building towards the highly anticipated release of his debut EDM album 'Simple Modern Answers', it has become clear that Christian Burns likes to keep things diverse.
Following his collaboration with Stefan Dabruck on 'Bullet', he had a ménage a trois with Paul Oakenfold and JES on 'As We Collide' and now as he puts the finishing touches to his album he brings us an amazing partnership with Finnish duo 
Marcus Maison & Will Dragen who like Christian have also worked with some of the industry's biggest names over the past two years.
'Perfectly' is certainly not for the faint hearted, it kicks in hard, it's loud and it's very very contagious!
Tracklist
Perfectly (Original Mix) 
Perfectly (Radio Edit) 
Perfectly (MaRLo Remix) 
Perfectly (MaRLo Radio Edit)