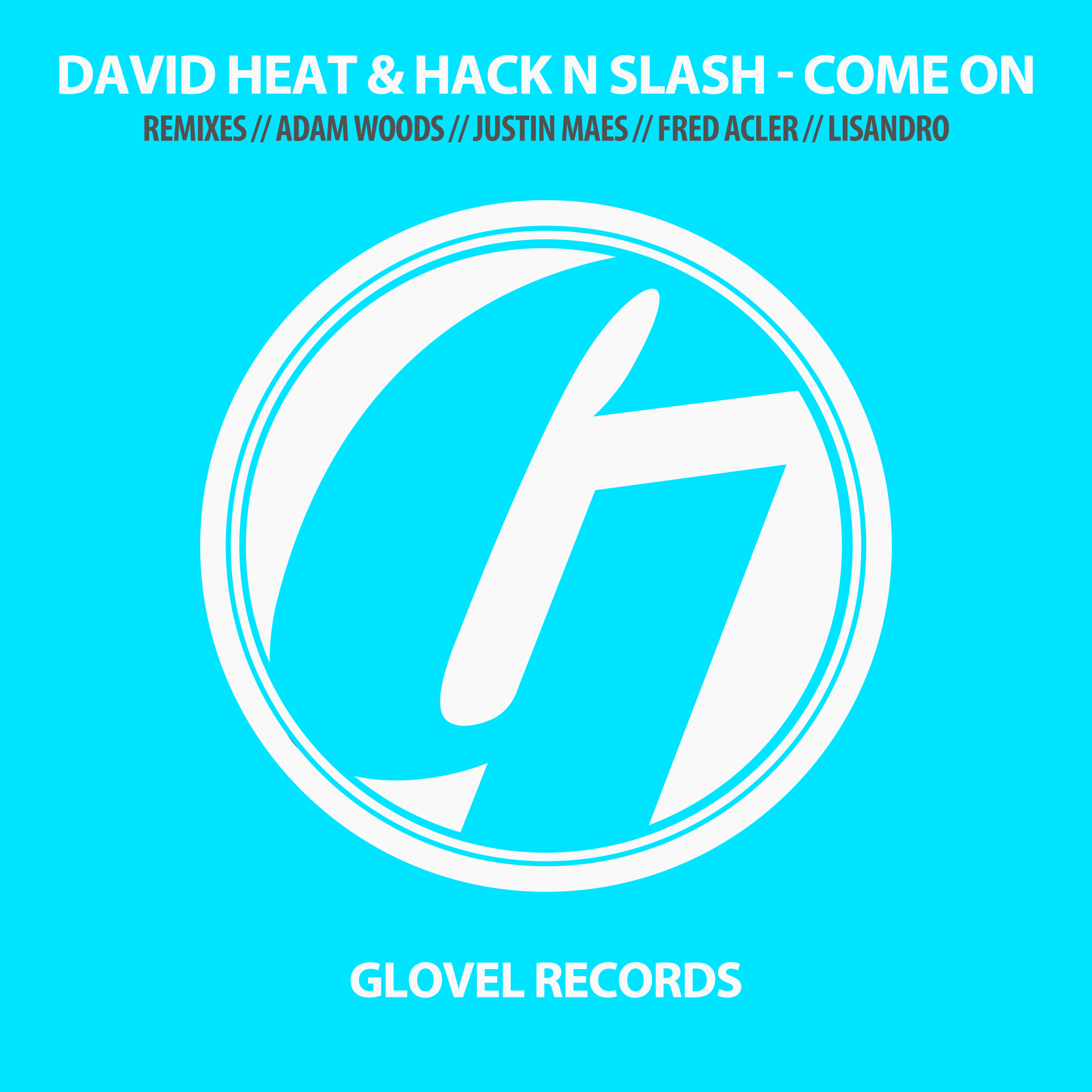 Fred Acler loves the sound of nice melodies and tunes with a nice groove. Doesn't matter if it's house, trance or something in between. This is showcased in his mash up's and remixes, which has become pretty popular. Supported by for example Dave Dresden.
He released his first remix in the beginning of 2011 on the Norwegian label Tape Delay Records, and is currently working on more remixes to be released in the first half of 2011.
When it comes to Fred's skills behind the decks he loves to keep his sets pumping with alot energy. Fred has played along side names like Marcel Woods, Sean Tyas, Barth Claessen and Blank & Jones to name a few, and shown his skills both in and out of Sweden. His first job for Glovel Records is the Remix of the track "Come on" from David Heat & Hack N Slash.
David Heat & Hack N Slash with a new Bomb called "Come on" on Glovel Records. This time with another great remix from the Australian dj & producer Adam Woods. 

A dirty version from the dutch producer Justin Maes. Fred Acler from Sweden bring his Swedish Style into the Track and the italian prodcer Lisandro round up the "Come on" with an amazing remix.
This Track is a part of the upcoming Album from David Heat & Hack N Slash. Stay tuned for more tunes by the german & belarusian producer on Glovel Records.