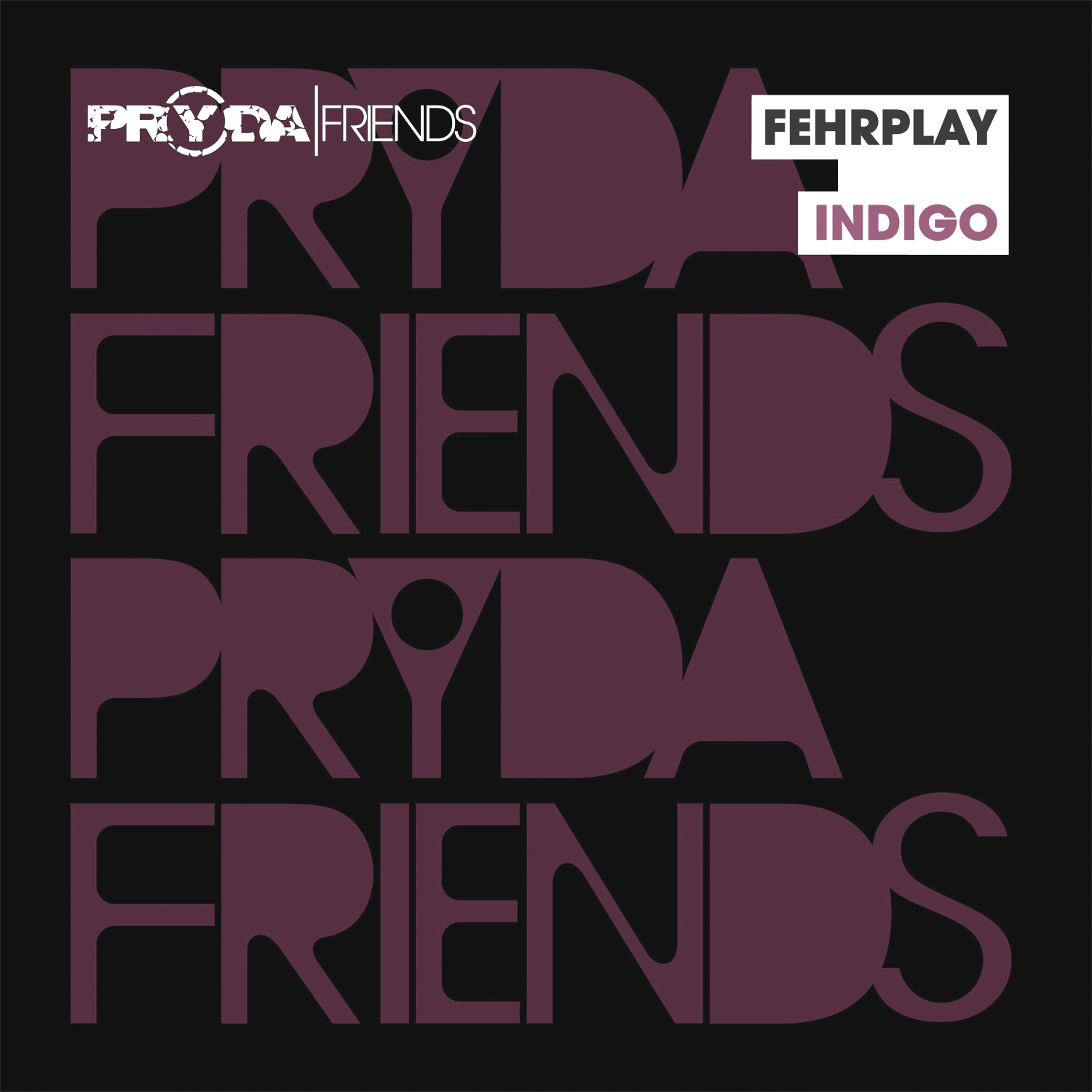 PRYF019 
Fehrplay "Indigo" 
Pryda Friends 
Release date: 21.10.13
For over 10 years, Pryda has stood as a marquee for quality music that breaks down barriers, while keeping eager listeners on the edge of their seat. Fehrplay has risen to the occasion time and time again, and with his sixth straight records on Pryda Friends, "Indigo," is no exception. While gracing the cover of DJ Mag USA, receiving multiple plugs in Billboard, supporting Prydz on the highly anticipated EPIC 2.0 tour, traveling across North America with his fellow Pryda mate Jeremy Olander and guest mixing the sacred EPIC Radio show, this young Norwegian protégé is proving to be the front-runner and face of the reemergence of Progressive house.
While fans were undoubtedly wow'd by "Monte" and "Talk to Me," Fehrplay's new track, Indigo, keeps his momentum going and provides perpetual excitement. This hot slice keys in on Fehr's iconic piano anthem sound and thick bass-lines, while divulging into a provocative breakdown accompanied with a cinematic synth melody.
For more from the Norwegian Nightrider, be sure to see him live on the Pryda Friends Tour with Jeremy Olander, where they will provide special back-to-back impromptu sets, and show their undeniable chemistry.
Fehrplay - Indigo (Pryda Friends)

,