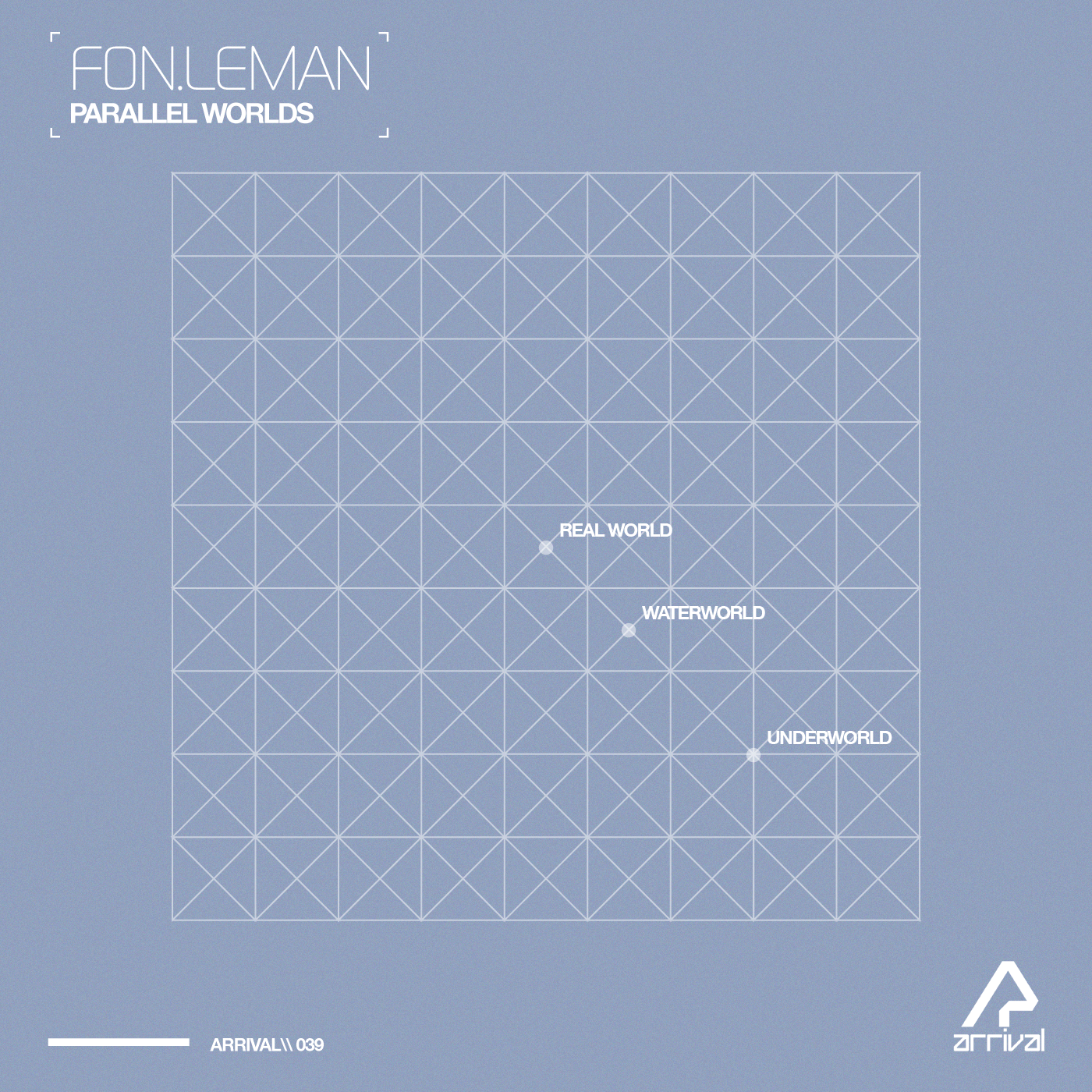 For our 39th release, Arrival welcomes Fon.Leman, who has been tearing up international progressive and trance playlists of late (including regular support by Above & Beyond on "Trance Around The World). This extraordinary Russian artist recently made a debut on our imprint with a tremendous remix of Louder Dale's "Varadero". His latest contribution, "Parallel Words," is an EP, with three tracks that are "conceptually" and sonically integrated.
"Underworld" establishes a rather haunting atmosphere early, with mesmerizing background effects and synth stabs. Later, a deep, mystical bassline is added, while the melodies create a dark surrounding soundscape. The break includes soothing pad layers and melancholy melodies, which continue throughout the track.
The second cut is "Waterworld", which introduces a tranquil soundscape with a calm beat, lush piano melodies in the background, and unique pluck melodies. A groovy bassline emerges soon thereafter, which is accompanied by new, refreshing synths and sound effects. The break fully showcases the ensemble of the deluxe synth elements of this song, and the immensely groovy rhythm continues thereafter.
The EP concludes with the track "Real World". A strong beat is quickly introduced, as well as numerous harmonious synth stabs and background melodies. The break includes an enjoyable piano line, accompanied by various pluck sounds on top.