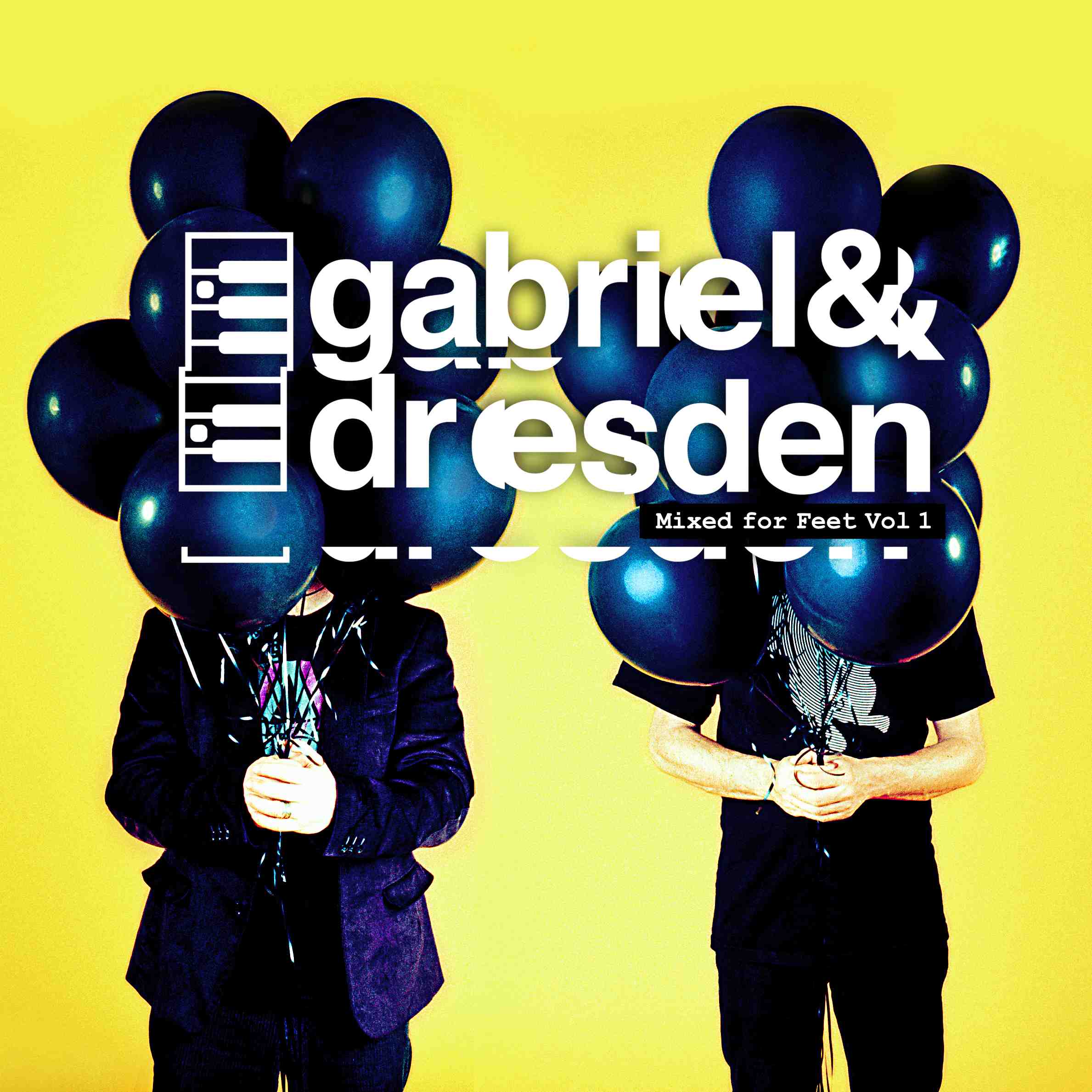 Since we're not going to include this version on the March 11th Organized Nature/Armada re-release of "Tracking Treasure Down Revisited" we thought it would be a great idea to reward you, the fans with it to help celebrate our now 60,000+ strong Facebook community.
It was made specifically for our compilation "Mixed for Feet, Vol 1″ which came out in August 2011. It was made entirely on the road on laptop speakers in hotel rooms. We never had a chance to properly mix it down in a studio.
Hope you enjoy this exclusive and that you'll support "Tracking Treasure Down Revisited" when it comes out March 11th (Beatport exclusive) and March 25th (iTunes and other portals) The release features a new version from us and a remix from Hardwell's very talented protegee Dyro.