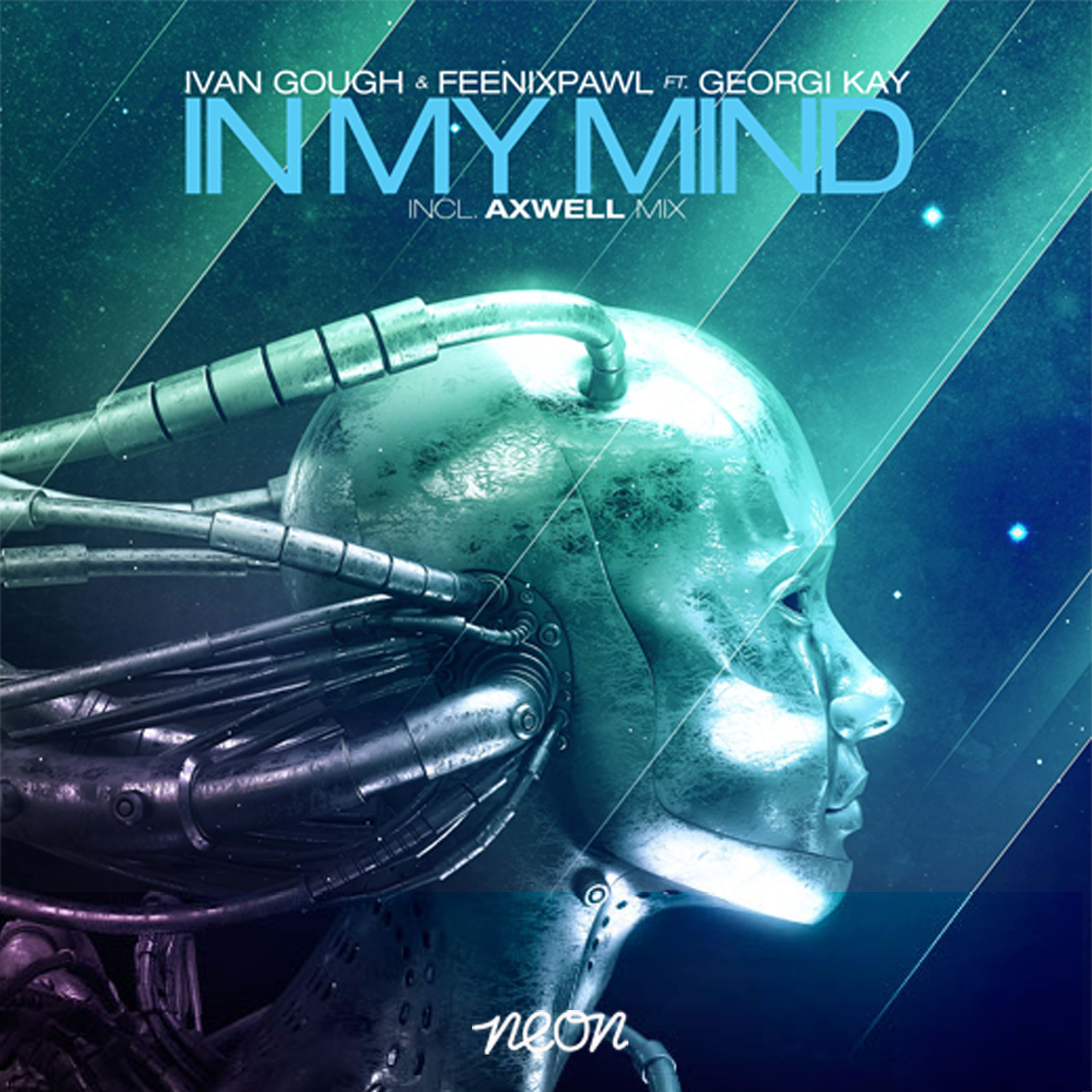 "The title "musical prodigy" is often reserved for a child or young person having extraordinary musical talent or ability – we call him Walden.
Remixing the un-remixable, young Walden meets the monster that is Ivan Gough & Feenixpawl feat. Georgi Kay – "In My Mind", needless to say, the end result is mind-blowingly good.
Walden's debut EP "Brightness" received an unheard of double feature on Pete Tong's BBC Radio 1 show in the UK.
In recent times our fresh-faced star has received praise from the biggest names in the business including the likes of Afrojack, A-Trak, David Guetta, Ian Carey, Tiesto, Tommy Trash and more."