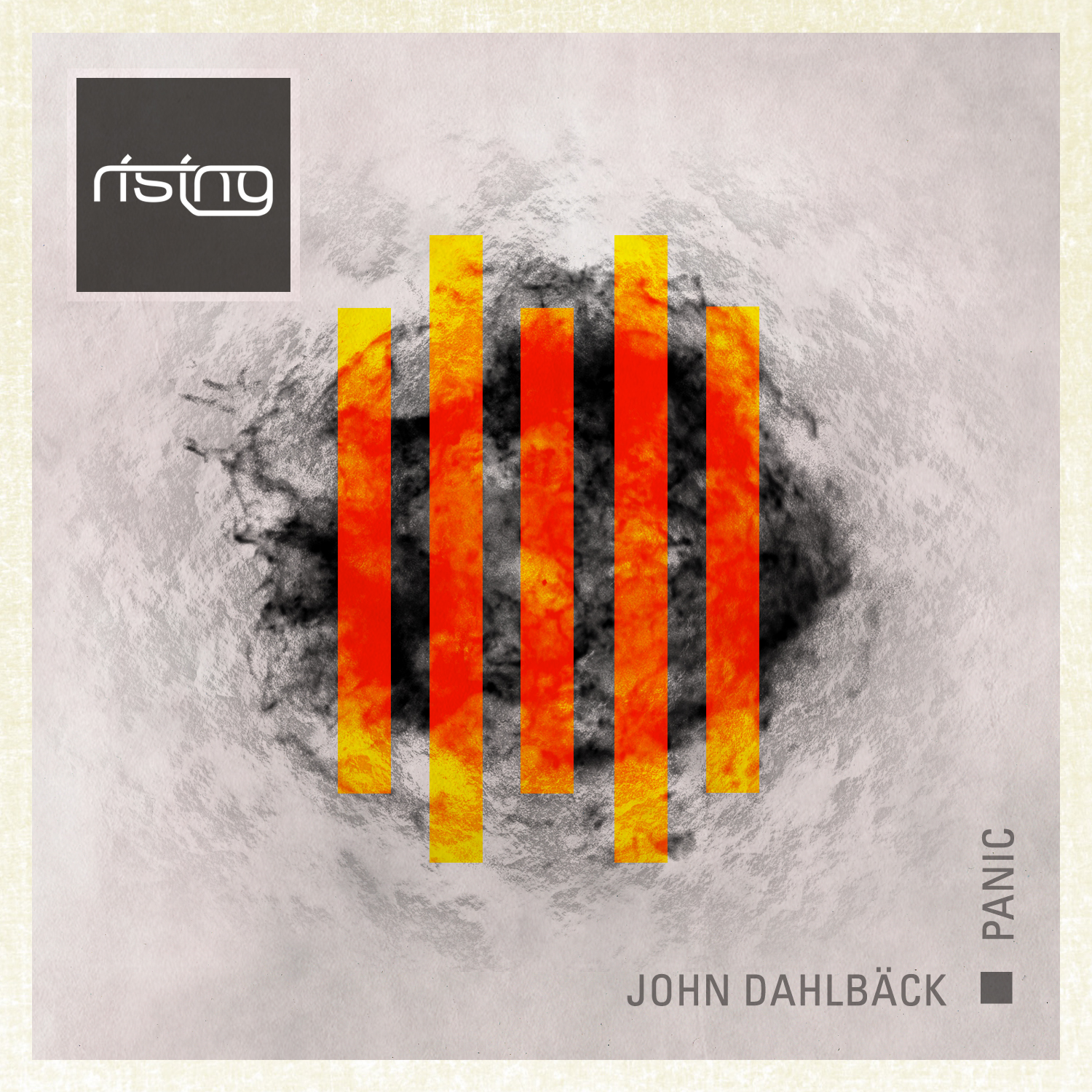 Chris Lake's Rising music returns to business following on from the success of Nom de Strip & Peo De Pitte. This time we return with a massive release from the legend that is John Dahlback with his second release on the label.
He delivers an extraordinary track in 'Panic' – an aggressive synth starts it off, synth stabs and rolling drums rise it to exhilarating crescendo before that vocal sample lets the bass heavy drop go that will rattle your eardrums. The icing on the cake is the breakdown – an intertwining of various synth lines that suggests a moments calm before you're thrown into it again by that haunting lead.
And if that wasn't enough, we're also given 'Whats Up Now'. A glitchy analogue synth leads the way with this one, supported by a twisted bass line until thing's really drop and get heated. Don't count this one as a B side.
Hope you all enjoy another great release from Chris Lake's Rising music, of which has some incredible releases lined up for the rest of this year.
Released by: Rising Music 
Release/catalogue number: RIM057 
Release date: Oct 1, 2012