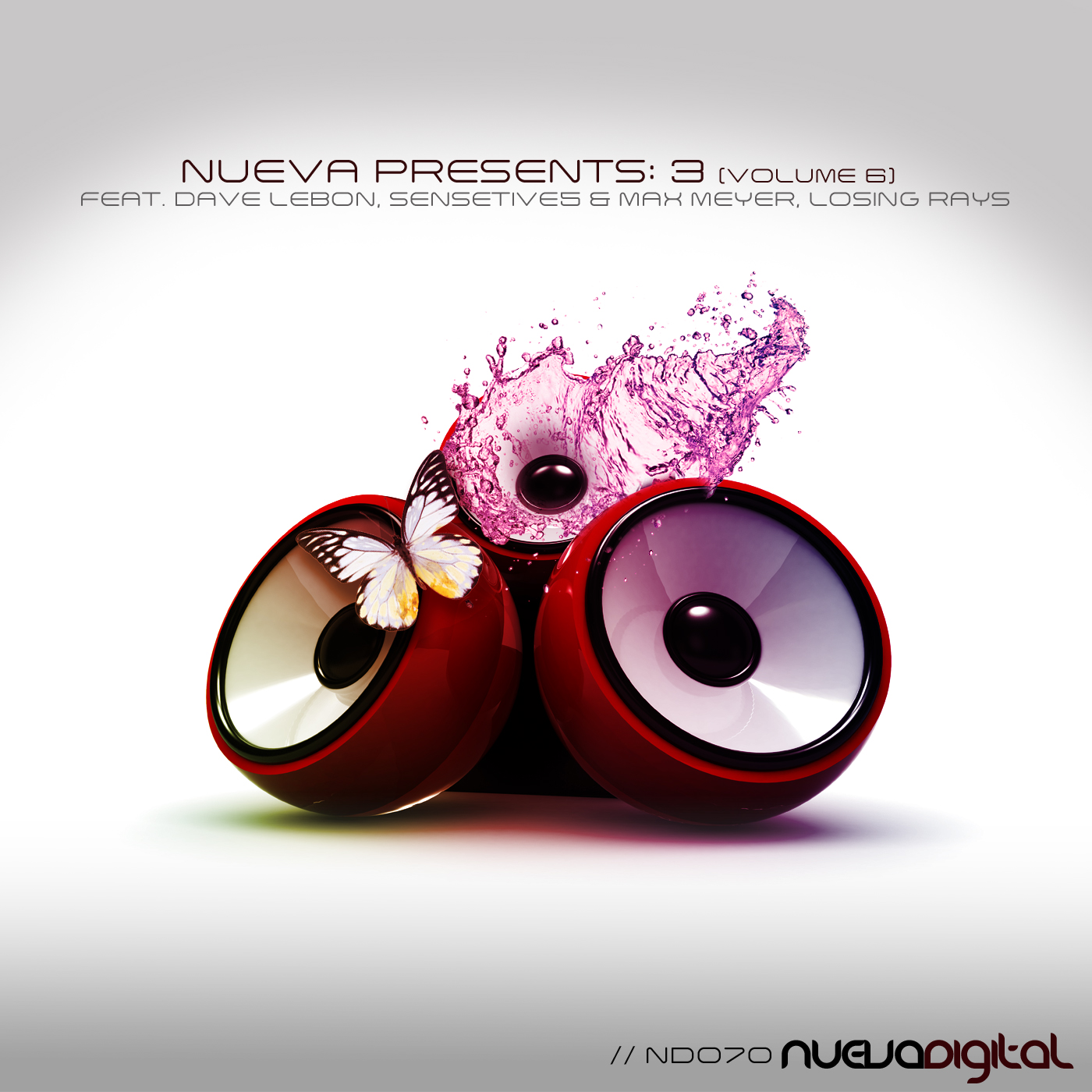 Our popular "3″ series returns in this the 6th edition and we're proud to showcase 3 hot tracks from the likes of Italy's Dave Lebon, Ukraine native and newcomer to Nueva Losing Rays and Russian duo Sensitive5 & Max Meyer!
First up is Dave Lebon and this progressive bomb 'Admiral' that sparkles with great melodies and textures all the way throughout in a way that's almost mesmerizing.
This rather oddly titled track 'It's Start Bills' from Losing Rays may confuse you but don't let that stop you from enjoying an absolutely gorgeous adventure in music, we certainly did and we're glad to share it with you.
Last on the play list is Russian duo Sensitive5 & Max Meyer and the beautifully constructed 'Bilbao Sunrise' with a bouncy progressive trancy vocal chopped track that just gives us tingles!