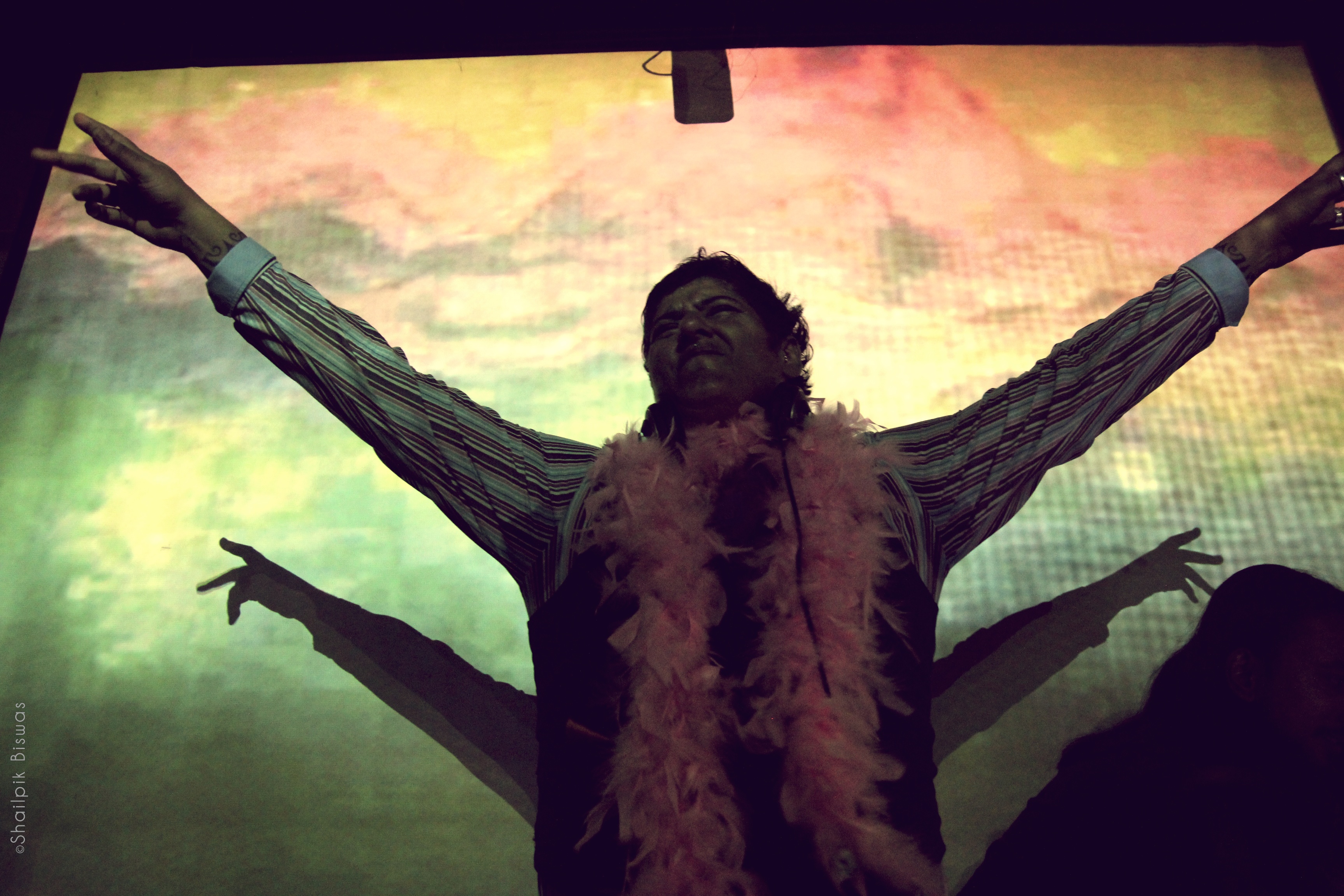 OMG!!!
What a stellar night at Olive – TGIT just got bigger and better! 
The dancefloor was more packed than ever, and what a crowd – WHAT A CROWD!! 
Creating a storm with a brand new never-been-played-before set – Ma just KILLLLLLLED it! 
This was a very special, magical night indeed, with fans and friends new and old kicking up some dust on the dancefloor, screaming, shouting, sweating and smiling!!!
As a special treat here's the first hour of her sexy, stomping set – with a promise to upload the rest in the next days!!!
So, what are you waiting for ???
For news, tour schedule, videos, mixes and more info visit: 
www.facebook.com/mafaiza 
www.twitter.com/mafaiza 
www.youtube.com/mafaiza 
@WWW.Ma Faiza
NEW!!! 
Now get the latest updates on the go with "Ma Faiza Mobile App". 
For iPhone, iPad and Android – available for free download on the App store.