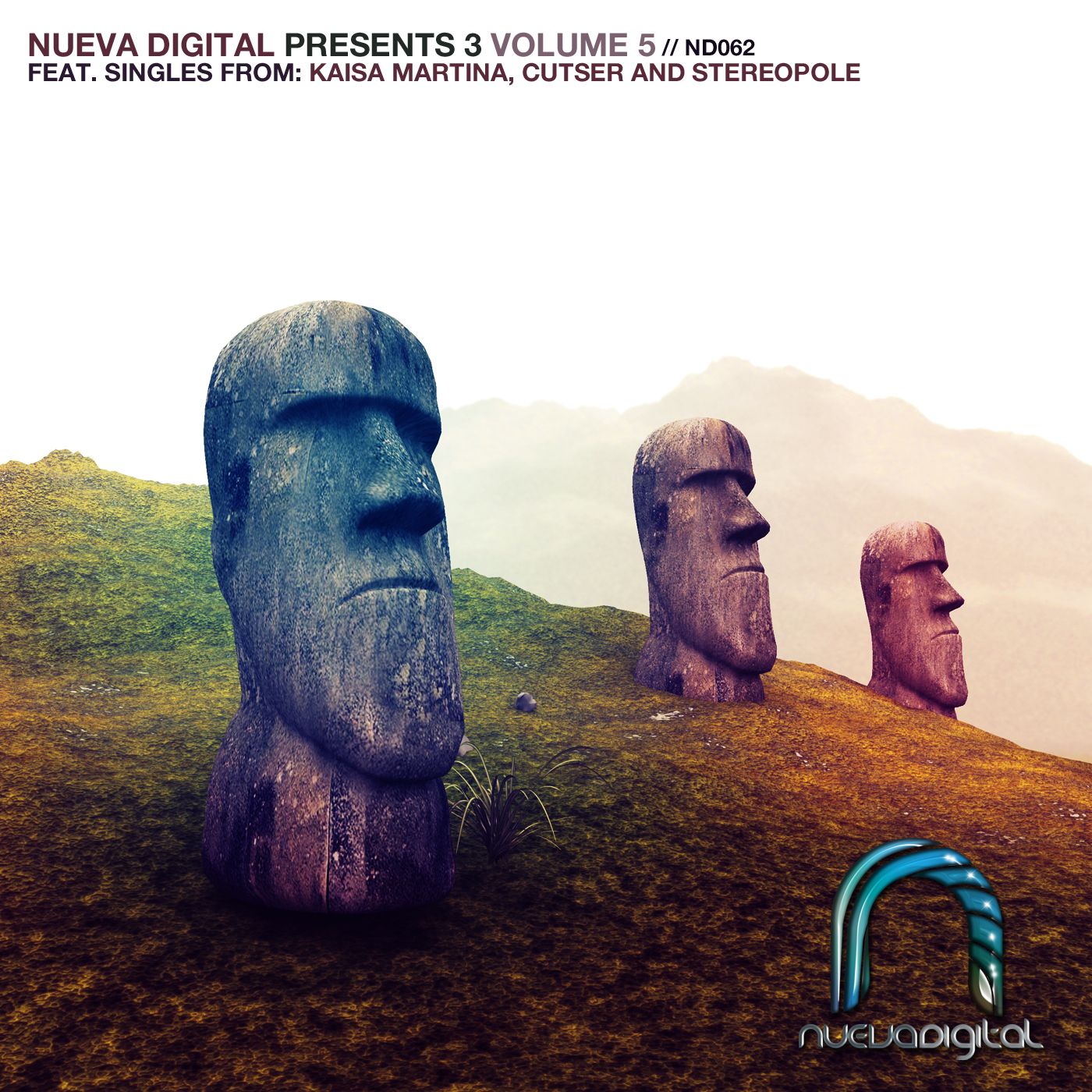 Summer is still here and Nueva is proud to present it's '3′ compilation with three absolute fantastic tracks from Stereopole, Cutser and Kaisa Martina that bring back those memories of hot days and cold drinks!
Stereopole, no stranger to Nueva, sent in this in-your-face almost guilty pleasure of a track that is just pure fun in the car and on the floor to play!
New comer to Nueva we're proud debut this Irish lad's handywork. Cutser has created pure surreal bliss in 'Serenity' from the cascading melody to the low slung bass and piano laden break to the crescendo.
Last, but definitely not least, is Russian producer Kaisa Martina and the wonderful '888′. This track emanates a sleek prog-tech edge that builds for quite a while, that is until the oldest old-school sounding break down that brought us back to the synths and melodies of yesteryear!
Released by: Nueva Digital 
Release/catalogue number: ND062
Release date: Sep 18, 2012