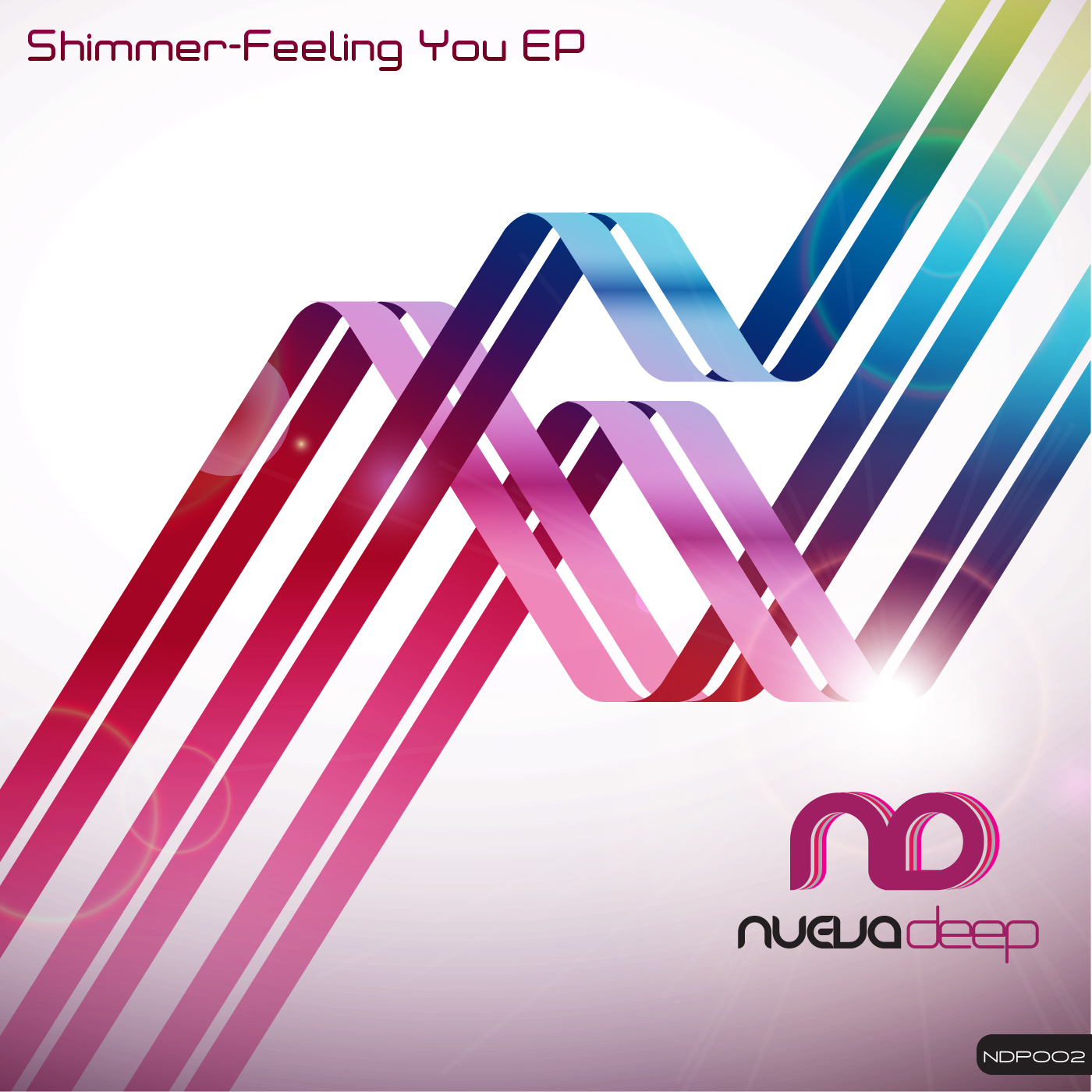 Our second outing on Nueva Deep comes from Amsterdam based artist Jair van Kruijsdijk, better known as Shimmer. He displays his considerable skills in this two track EP featuring beautiful minimal deep sounds.
The title track "Feeling You", following the solid beat building intro, leads into a beautifully balanced bassline to complete the groove. The track evolves with a combination of perfectly chosen vocal samples, swirling pads and effects which add beautiful depth and feeling. This beauty invokes an atmospheric, minimal and deep musical experience.
Shimmer's second offering "Care for me" is equally impressive. Atmospheric vocal samples and effects straight off sets the mood for this tasty treat. The track evolves with lovely deep vibes, beautiful deep plucks and solid bassline, The ever present bassline carries the track along, and the intermittent plucks add a sweet ambience to this pleasing and well balanced musical experience.