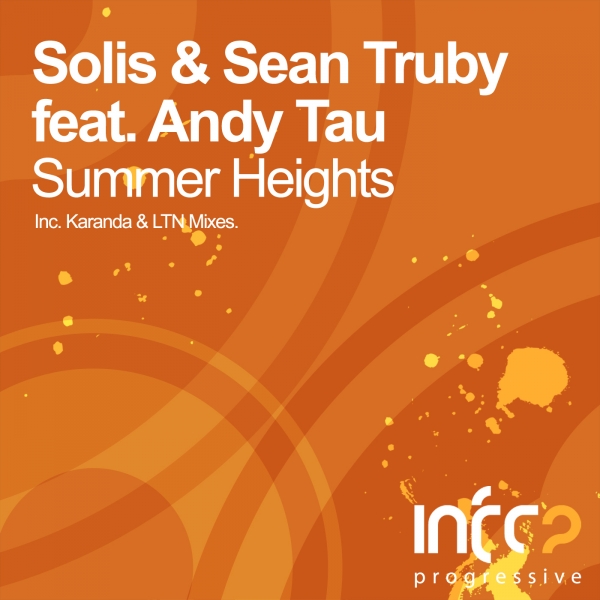 Label honchos Solis, Sean Truby & Andy Tau join forces for their long waited collaboration.
Featuring the best of both acts, 'Summer Heights' is a summer slammer sure to strike a chord with trance and progressive lovers around the world.
The classy original mix is backed with remixes by the hot Karanda and LTN. Karanda's classic re-work infuses a new energy into the package with a slamming breaks section in the break that is reminiscent of the yesteryears, while LTN turns in another polished remix that will lift the roof!
Released by: infrasonicrec 
Release/catalogue number: InfraP072